Vanced MicroG (Official)
Hello, friends. Today we are gonna share the latest version of Vanced MicroG that will allow you to use Vanced YouTube, Vanced YouTube Music, and other YouTube MODs like OGYouTube without any restrictions and you will be able to sign in with your Google account in those apps. So, don't miss this article if you want to use Vanced YouTube with your YouTube/Google account.
Version 0.2.28.231657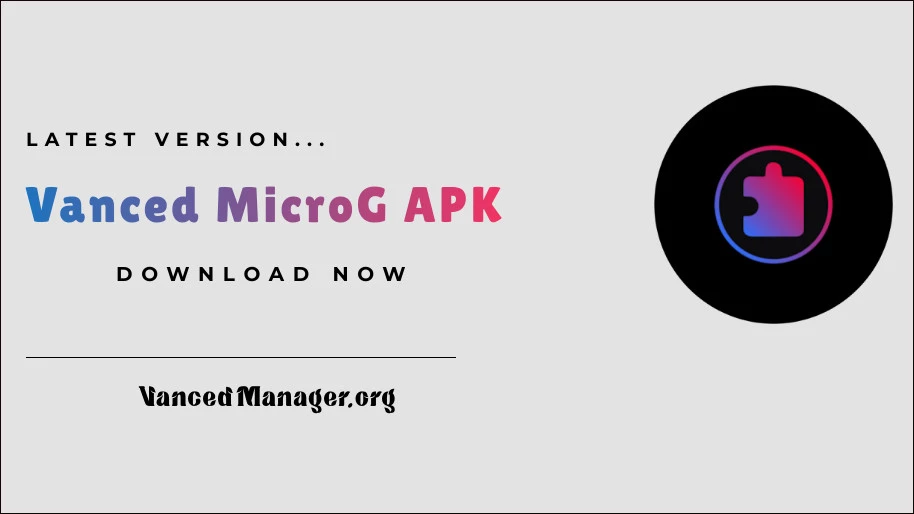 YouTube is the best social media platform where users will find video content on everything such as music, movies, games, news, education, guides, tutorials, documentaries, podcasts, and numerous other topics. YouTube MODs like Vanced YouTube & OGYouTube let you use all premium features of YouTube along with many extra amazing features for free. But for their proper working, you will need Vanced MicroG APK. Let's start with our article on Vanced MicroG where we have explained all about it, its features, and why you need it.
You need to Know About Vanced MicroG
Vanced MicroG is a modified version of the microG which acts as a framework to allow Vanced YT & other YT MODs to work properly on Android devices. It provides them with access to Google Play Services' APIs so that apps can work without any errors. Its most useful feature is allowing users to sign in to their Google accounts in the Vanced YouTube & Music so that they can access their YT data & playlists in these apps too. 
It offers cloud messaging for push notifications, Google device registration, and a user-friendly interface. All unnecessary permissions & features of official microG are removed from this version to make it light-weighted. Also, it's compatible with non-rooted devices. You don't need any special requirements, permissions & storage to install & use it. Moreover, you can install it alongside the official microG app.
About MicroG APK File
| | |
| --- | --- |
| Package Name | Vanced MicroG |
| Size | 11 MB |
| Version | v0.2.28.231657 |
| Price | Free |
| Developed By | Vanced |
| Last Update | Oct 14, 2023 |
A Short Story of Vanced MicroG
If you tried Vanced YT or other MODs, then you must have faced some errors like connection errors, unable to sign in with your Google account, and applications automatically shutting down. It's because those apps are unable to use Google Play Services installed on your device. And they need Google Play Services or some alternative framework to work properly. 
That's where Vanced MicroG comes into play. Team Vanced used & tweaked MicroG APK to develop Vanced MicroG which works as an alternative framework for Vanced YouTube & Music. It allows them to work properly without any issues.
Features of Vanced MircoG
Add Google Account
No Need for Google Play Services
Cloud Messaging
Easy-to-use Interface
Light-Weight App
Show/Hide Icon from Launcher
Install Alongside MicroG
Removed Unnecessary Features & Permissions
Google Device Registration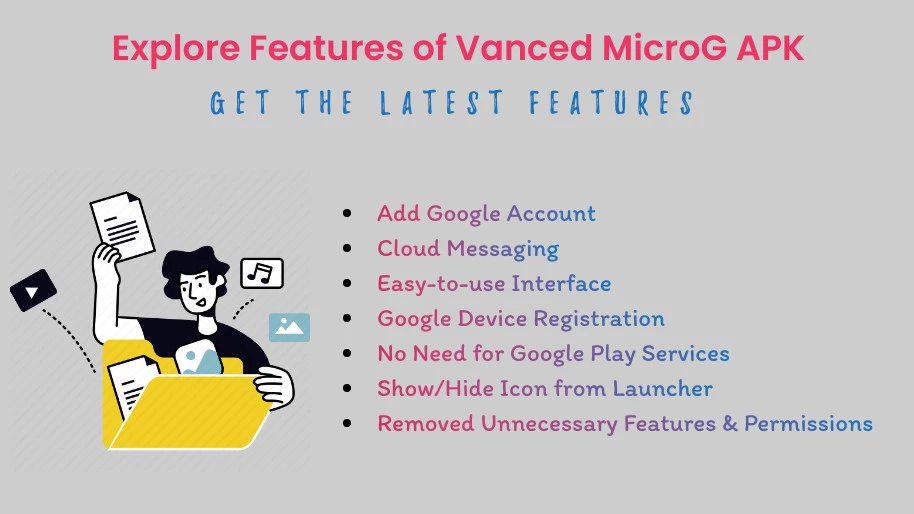 Here, we have explained all the features of Vanced MicroG in detail. If you want to know more, please go ahead and read the following subsections. If you still have any queries, please feel free to use the comment section to ask us. We will reply ASAP.
Add Google Account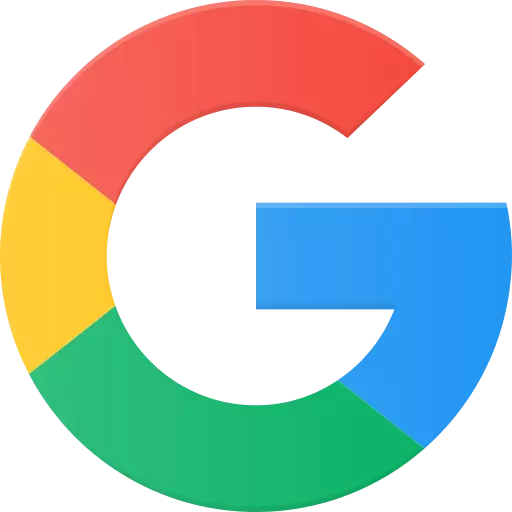 You can't add a Google account & sign in to your YT/Google account in the Vanced YouTube, Vanced YouTube Music, and other MODs as well if you don't have microG installed. So, you won't be able to access your favorite playlists on YT. And YT Music will not show anything. 
Vanced MicroG allows you to add as many Google accounts as you want. If you have multiple YouTube accounts, you can sign in to all of them and switch them whenever you want.
No Need for Google Play Services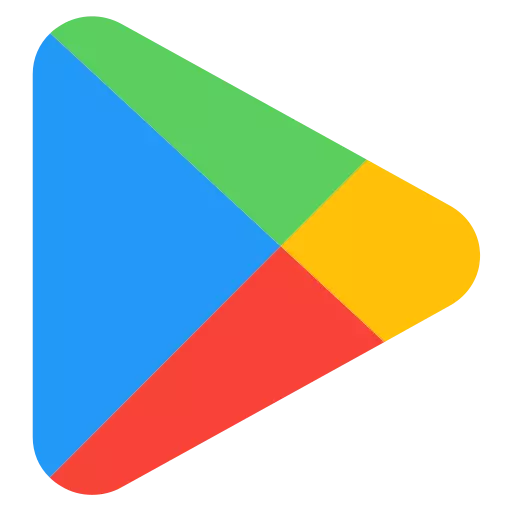 With Vanced MicroG installed on your device, there's no need for Google Play Services. Because it provides an exact copy of the APIs that are provided by Google Play Services to the apps. Vanced apps access these replica APIs through Vanced MicroG and work properly. 
Cloud Messaging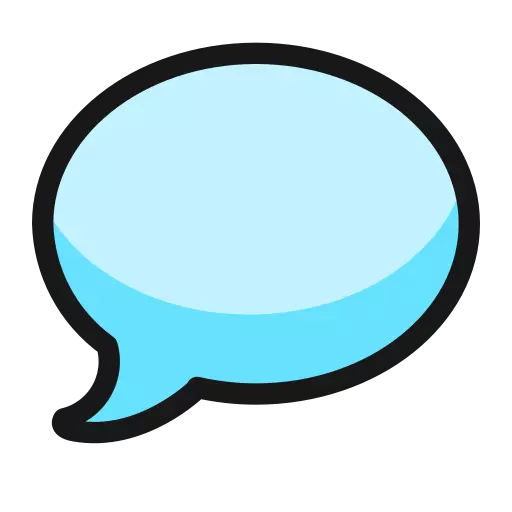 It offers Cloud Messaging features to all its users. They can enable it to receive push notifications from all connected applications like YouTube, Vanced YouTube & Music. You will be updated with all new updates & features of the connected apps. You will not miss anything.
Easy-to-use Interface

There is not much in its interface. Its interface is very simple and has only settings on the home screen. You can manage Google accounts, and toggle various services like cloud messaging, Google device registration, etc. You can easily use it even if it's your first time.
Light-Weight App
It's a light-weighted app with an APK size of 12 MB only. After installation, it only consumes 46 MB of your device's storage. Also, it doesn't use data unless you use it to add a Google account to Vanced YouTube. The cache is also not collected by this app.
Show/Hide Icon from Launcher
This app's icon is hidden by default when you first install it. Because there's no need to open this application. When you try to sign in to your account in Vanced YT, it automatically opens for you to add a new account. After that, there's no need to open it. 
But if you still want to show its icon in the app launcher, then you can navigate to Settings >> Apps >> Manage Apps >> Vanced MicroG >> Additional Settings. Here, you will see Hide Icon in the Launcher option. Disable it.
Install Alongside MicroG

MicroG is installed under the package name of com.google.android.gms while Vanced MicroG under com.mgoogle.android.gms. Since both have different package names, you can install both apps alongside each other on the same device.
Removed Unnecessary Features & Permissions

The official MicroG app has lots of features & permissions such as ads, analytics, games, maps, wallet, self-check, registering app permissions, etc. But for signing in to the accounts in Vanced apps, you don't need those features & permissions. Therefore, Team Vanced removed all those unnecessary features & permissions from MicroG and developed Vanced MicroG which is light-weighted and takes only a little space in your device.
Google Device Registration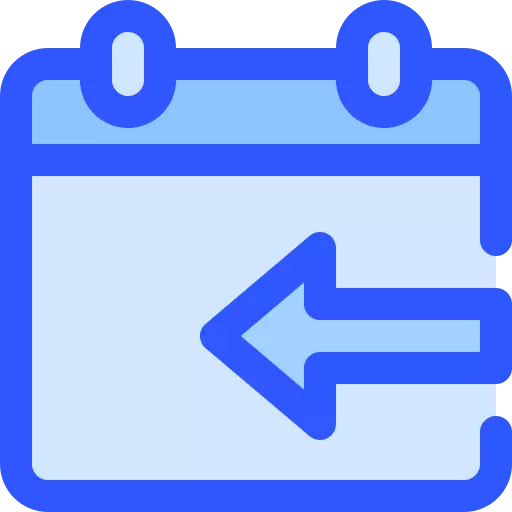 Using Vanced MircoG, you can also register your device to Google services. It creates a unique device identifier (Android ID) other than the real one to set up your device like it's a new device. Moreover, you get the option to use the actual device identifier as well. It allows you to install & use all third-party apps with your Google account added to the Vanced MicroG. 
When you register your device using your Google account, Vanced MicroG only keeps the user name used in the Google account. It removes all other identifying data used in the registration and doesn't store them.
Android Libraries Used in Vanced MicroG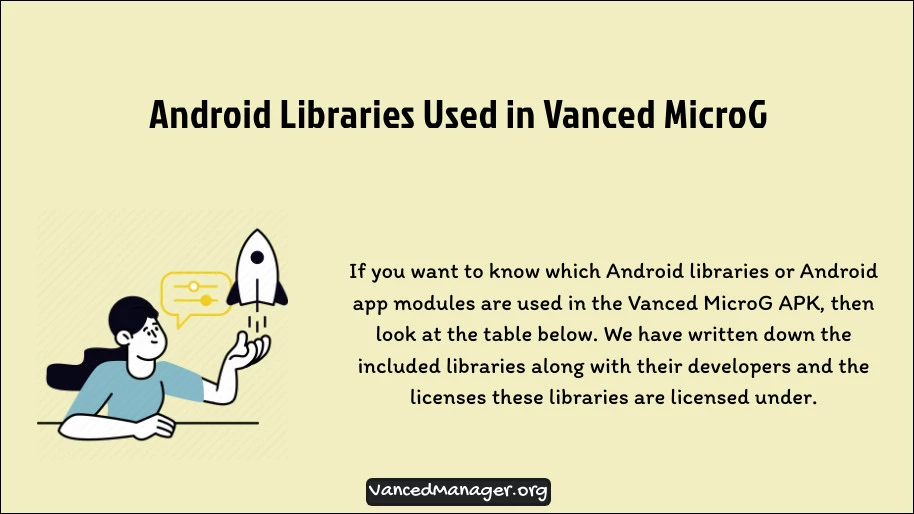 If you want to know which Android libraries or Android app modules are used in the Vanced MicroG APK, then look at the table below. We have written down the included libraries along with their developers and the licenses these libraries are licensed under.
| | | |
| --- | --- | --- |
| Libraries | License | Developer |
| ChromeCast Java API v2 | Apache License 2.0 | Vitaly Litvak |
| CircleImageView | Apache License 2.0 | Henning Dodenhof |
| Conscrypt | Apache License 2.0 | The Android Open Source Project |
| Cronet | BSD-style License | The Chromium Authors |
| SafeParcel 1.7.0 | Apache License 2.0 | microG Team |
| Wire Protocol Buffers | Apache License 2.0 | Square Inc. |
Installation Guide for Android
To install Vanced MicroG APK in your device, follow the steps written below:
First, tap on the Vanced MicroG Download button given in this post and download the APK.
Then open the File Manager, navigate to the Download folder, and find the downloaded APK.
After that, tap on the Vanced MicroG APK. 
If it's the first time installing an APK from the file manager, then it will pop up a window asking you to grant permission to the file manager to install unknown apps. To do that, tap on the Settings option. Then, enable the "Allow from this Source" option.
Now, the installation window will open. Tap on the Install button. It will start installing the Vanced MicroG. Wait for a few seconds for its completion.
Once completed, tap on the Done button
FAQs of MicroG
Is Vanced MicroG safe to install?
Yes. It's a secure & malware-free app by Team Vanced and its full source code is available on GitHub. You can check the code to clear any doubts about safety.
Can I add multiple Google accounts in Vanced YouTube using Vanced MicroG?
Yes. You can add as many accounts as you want. There's no limit.
How do I update Vanced MicroG?
To update the app, visit the official Vanced website or our site VancedManager.Org and download the latest version. Then install it using the installation guide given in this post. You can also use the Vanced Manager app to check for its update.
In summary
Thank you guys for visiting and giving your time on our website. Vanced MicroG APK is a wonderful & useful application. With its help, you can successfully sign in Google account on Vanced YouTube. It unlocks all the features of the Vanced YT as well as Vanced YT Music. You can enjoy YouTube with all its premium features without any restrictions. 
In this article, we have explained all features of the Vanced MicroG along with its installation guide. We hope you will not face any difficulties installing it by following our guide. For any queries, please comment below. We will reply to you ASAP. Visit us again for new updates. Have a nice day and night!