Flytube APK (Latest)
Hello, friends. Do you want to keep watching & listening to your favorite YT videos & songs while using WhatsApp, chatting with friends, or when the screen is off? If yes, then you have reached the right place. Today, we are here with the FlyTube application that plays YT videos in a floating player that always stays over the screen, allowing you to watch YT videos while using other apps. 
Version 1.08.RC5
FlyTube APK is packed with many fantastic features that make it the favorite app of thousands of users. In this post, you will get the latest version of the FlyTube APK along with a complete explanation of all its features. So, go ahead & read the article for more info.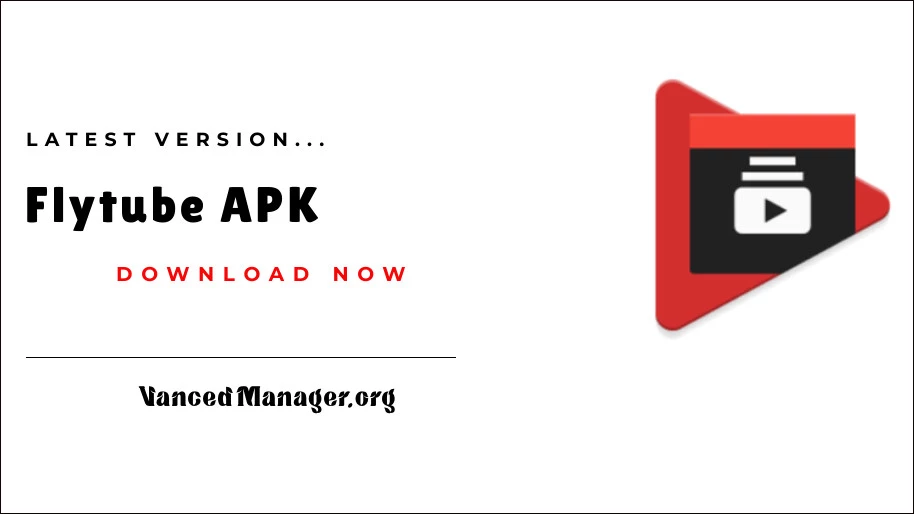 What do You need to Know About FlyTube APK?
---
YouTube doesn't allow us to watch videos while using other apps. It provides background play for listening to music while using other apps but this feature is only available in the premium subscription. And not every user can afford to spend money on premiums. Due to this, many users can't enjoy their favorite songs & playlists when using other apps such as WhatsApp, Chrome, etc.
To remove those restrictions, a third-party developer named Julien Hagestedt developed the FlyTube APK. It has built-in YouTube that lets you access the unending video catalog of YT. And when you play any video, it plays in a floating video player. You can change its size & position, and also open the video in fullscreen. Moreover, turning off the screen will not stop the video playback. You can keep listening to your favorite songs. Below are the other features you are getting in this app.
Features of FlyTube
Watch YT Videos in a Floating Window while using other applications
Screen-off & Lockscreen Playback Support
Import Your YouTube Subscription & Playlists to FlyTube
Customize the Player's Color to Your Liking
Share Videos Directly from YouTube to FlyTube to play them in the background
Easy-to-Use Interface with Simple Design
Watch YT Videos without Ads Interruptions
Supports all Non-root Android Devices
Takes Very Little Device Storage. Approx. 10 MB App Size after Installation.
---
Get The Latest FlyTube APK for Android
| | |
| --- | --- |
| Package Name | Flytube |
| Size | 4 MB |
| Version | 1.08.RC5 |
| Price | Free |
| Developed By | Flyperinc |
| Last Update | Jan 2023 |
Explore Features of FlyTube APK
---
In the following subsections, we have explained all the features of FlyTube in detail. Because wanting to know about an app & its features before using it is normal. We can't just download an app without knowing about it, right? So, here we are with a detailed explanation of FlyTube features. 
User-Friendly Interface
It comes with a minimally designed interface having no complex navigation. Any first-timer can easily use this app. On the home screen, it shows three tabs – Trends, Subscriptions & Playlists. You can explore trending YT videos in the Trends tab, and access your subscribed channels & playlists in the Subscriptions & Playlists tabs respectively. With the Search button at the top right corner, you can easily search for your favorite songs. 
In its menu, it has options to open settings, a changelog, and also an intro on how to use the app to play videos in the background. For navigation between different tabs, it supports swipe actions. You can swipe left & right in the middle of the screen to change the tabs. And swiping right from the left edge of the screen will open its menu. It makes it easy & quick to navigate through the app. 
Play Videos in Floating Window over Other Apps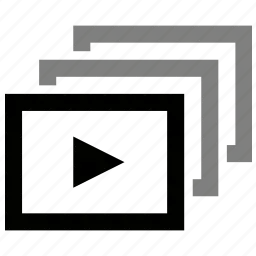 FlyTube includes a floating player that plays the videos in a floating window. It always stays on top of other apps so that you can watch videos while using other applications. You can change the size of the floating player and its position to anywhere on the screen as you see fit. This way, you don't have to stop songs anymore when you have to use other apps. 
Import YT Subscriptions & Playlists
Everyone has their favorite artists and playlists on YouTube. They love to watch videos & listen to music. Subscribing to their channels is the fastest way to get access to their videos and new releases. And playlists are great for saving all their favorite songs in one place. If you are one of those and have created playlists on YT, then you can also import them to FlyTube to easily access your favorite YT content. You don't have to go through the trouble of searching channels & songs again.
Listen to Music even when Screen is Turned off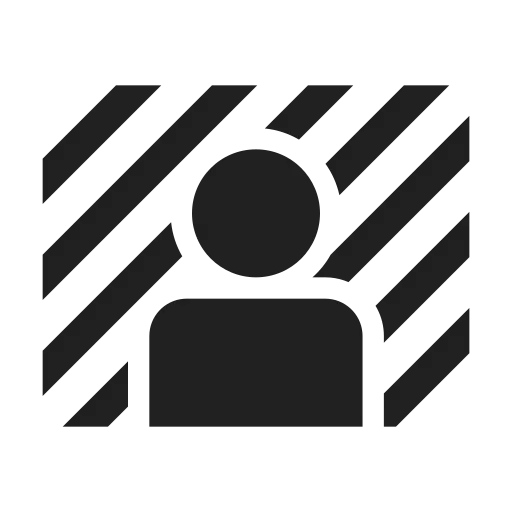 When working at home, working out or exercising, or just relaxing & not doing anything, music is the one thing that suits better in all moods & situations. Music is a great companion to have, it doesn't matter if you are working or not. But on official YouTube, you can't listen to music when the screen is turned off unless it's premium. And again, not everyone can spend money on premiums.
This limitation is eliminated by FlyTube. It supports lock screen playback that lets users enjoy their favorite songs even on a locked & turned-off screen.
Compatible with Non-Rooted Devices
Rooting the device puts your device at risk. It disables the security features that make it vulnerable to malware. It also voids the device's warranty. Here's some good news for you. FlyTube is compatible with all non-rooted devices. So, you don't have to root your device to install it.
Customize the Player's Color

As the videos will be played in a floating player, they will always be visible to you while using the device. So, it gives you the option to customize the color of the player as you see fit. 
Free of Cost
All the features of FlyTube are free of cost. So, you don't have to pay any money for any kind of premium subscription to enjoy background & lock screen playback.
Do You Need an Installation Guide for Android
Installing FlyTube APK is so simple. All you need to do is follow the steps written below.
First, use the FlyTube APK Download button given in this post and download the app.
Open the File Manager, go to the Download folder, and find the downloaded FlyTube APK.
Then tap on the FlyTube APK. 
Now a window will pop up and ask you to grant permission to the file manager to install apps. To do that, tap on the Settings button, and enable the "Allow from this source" option.
After that, the installation wizard window will automatically pop up. 
Tap on the Install button now. It will begin installing the APK and will take some seconds.
Once completed, open the FlyTube from the launcher, and enjoy your YT video songs in PiP mode while using other apps.
Some Useful Quation Asked By Users
Is it safe to install FlyTube APK?
Yes. It's a malware-free APK and doesn't have any viruses. It's completely safe to install.
Do I need to root my device to install FlyTube?
No. It is compatible with all non-rooted devices. So, you don't need to root your device.
Where can I get the latest version of FlyTube APK?
You can visit the official FlyTube website or VancedManager.org to get the FlyTube APK latest version. We always provide the latest version of all applications.
Can I play videos directly from the YT in a floating window?
Yes. You can directly play a video from YouTube in the floating window. To do that, play the video, tap on the Share button, and then select the FlyTube app. Then it will play the video in the floating window.
Last Word by Author
Thanks for visiting here. FlyTube is a good application to watch YouTube videos even when using other applications on mobile. Its floating player stays on top of other apps and is resizable & movable. You can set it on the screen anywhere you want. Other than that, its screen-off playback support, no ads, and YT playlist import features are so fantastic & useful for all users. So, what are you waiting for? Download FlyTube APK now and enjoy all its amazing features.